The Largest BDSM & Kink Community
Speak To Other BDSM & Kinksters Around The World
Discover a world where your desires are embraced. With BDSM Chat, you're free to connect, explore, and engage with an inclusive community that shares your passion. View profiles, exchange photos, and start conversations with like-minded kinksters globally. Unleash your inner self, dive into your fantasies, and create bonds that go beyond the ordinary.
Members That Are Online Now
Instantly engage with active members who share your interests. Browse the online list, choose your connection, and initiate an exhilarating chat now.
Delve into a world of diverse interests and enticing desires with our easy-to-navigate browsing feature. BDSM Chat connects you with thousands of profiles from the global kinkster community. Each profile provides insightful information about members' interests, preferences, and what they seek to experience in this unique environment.
Our sophisticated search engine allows you to filter profiles based on your specific preferences, guiding you to individuals who share your passion and curiosity. Every day is a new opportunity for discovery, filled with chances to explore novel facets of your identity and connect with like-minded kinksters. With BDSM Chat, you'll find yourself on an exciting journey of exploration and connection.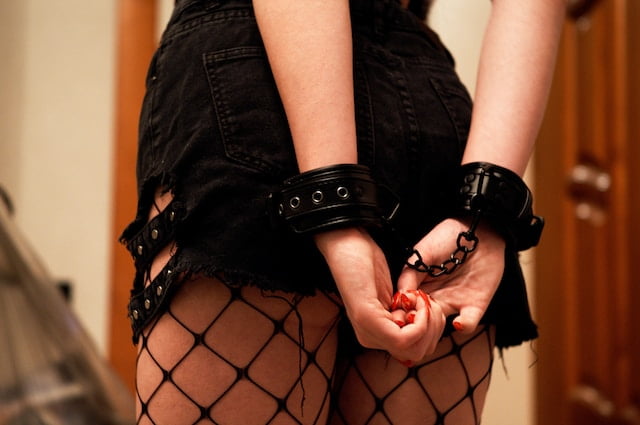 Don't let time zones or schedules hinder your connections. Our 'See Who's Online' feature ensures you can instantly engage with active members, regardless of the hour. The intuitive interface displays a list of currently online kinksters, allowing you to tap into immediate interactions.
Whether you're seeking a late-night chat or an early morning conversation, this feature provides you with real-time connections. Connect, communicate, and catalyze conversations with members across the globe, all at your convenience. With BDSM Chat, the world of BDSM is always just a click away.
Initiating a chat on BDSM Chat is more than starting a conversation; it's about establishing a connection. Our user-friendly chat system allows you to reach out to other kinksters with ease and confidence. Send a message, express interest, share your thoughts, or even send emoticons to convey your feelings better.
As you navigate the thrill of meeting new people, remember that consent is paramount. Each conversation should respect personal boundaries and preferences, fostering a community built on trust and mutual respect.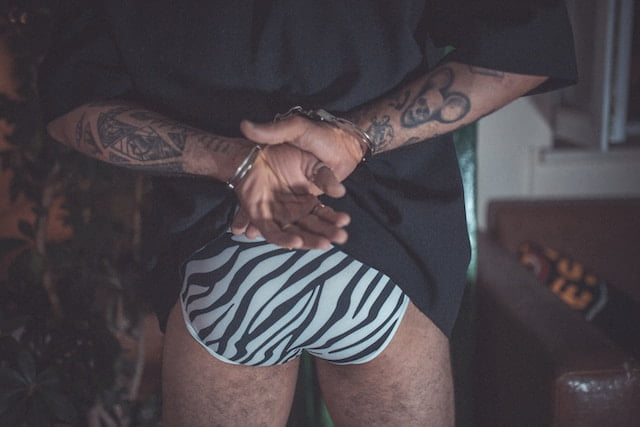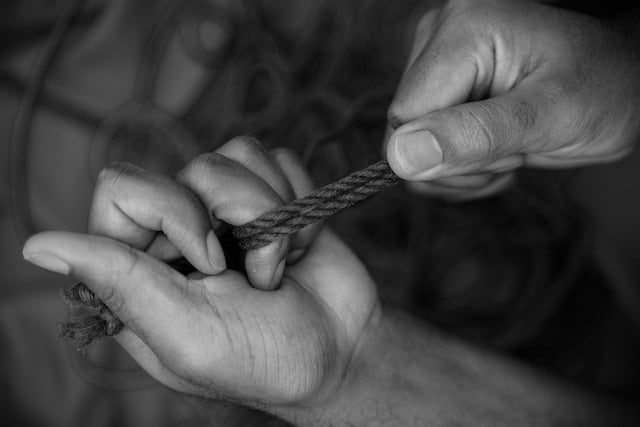 Different Types of Kinksters
BDSM Chat prides itself on its diverse community of kinksters. Our platform caters to a wide spectrum of BDSM and kink interests. From those who find excitement in bondage, discipline, dominance and submission, to those who are intrigued by sadism, masochism, or any other kink, we aim to create a welcoming space. By acknowledging and celebrating the diversity within our community, we encourage users to embrace their unique desires without fear or judgment.
Join us as we dive into a particular kink every week with our 'Kink of the Week' feature. This is a safe space to learn about various practices, their origins, safety measures, and the ways to explore these interests respectfully.
Each week presents an opportunity to broaden your knowledge, question your curiosity, or even share your personal insights and experiences. This feature serves as a continuous learning journey for both new and seasoned kinksters, fostering a more understanding and inclusive community.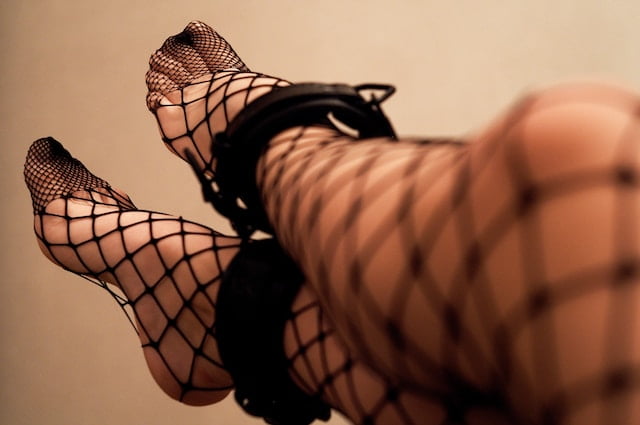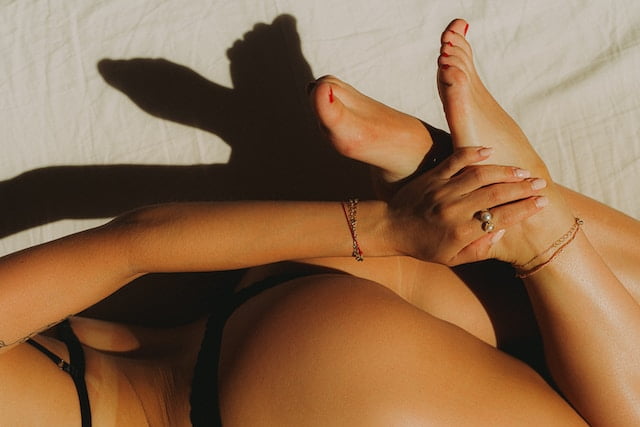 While BDSM Chat is a place of exploration and excitement, safety and respect are at its core. We are committed to providing a secure environment where everyone feels respected and their boundaries acknowledged.
Every member is expected to adhere to our community guidelines, which promote respectful interactions and prioritize consent. Should you encounter any inappropriate behavior, our reporting system allows for swift action, maintaining the platform's integrity.
Frequently Asked Questions