Step into a world of opulence and extravagance with the Queen Socks Collection. These vibrant and stunning socks are fit for a Queen, or anyone who loves to feel regal and fabulous. Whether you're donning them for a special performance or simply to add a touch of glamour to your everyday look, Queen Socks will make you feel like the star that you are.
With their bright colours and intricate designs, Queen Socks are sure to turn heads wherever you go. But it's not just about the looks – each sock is ultra-comfortable, made from high-quality materials that will keep your feet feeling great all day long.
Queens Walk With Confidence
Queen Socks are a collection of colourful socks that embrace drag culture. Each set of Queen Socks has been named after a Drag Queen, because...why not!
Say goodbye to plastic, and bag your goodies in our colourful reusable tote bags, perfect for someone who loves Queens. There's more than enough room for groceries, books, and virtually anything else!
Colourful and full of personality, our Queen wall clocks are perfect for anyone who loves Queens & Queen culture. What time is it?
A Jamie Oliver free-zone...spicy, sassy & colourful, our Queen Aprons are perfect for someone who knows how to throw it down in the kitchen.
Let's face it, Queens chill in style, so we designed a range of beautiful drag queen inspired homeware. Creative, unique and colourful, the perfect addition to any room in your house.
We all know that Queens shower in style! Out with the boring white shower curtains and beige bath towels. In with our Drag Queen inspired shower curtains and Queenly towel.
Looking for a gift for a loved one? We have designed a collection of drag queen inspired gifts that will pop a beautiful smile on anyone's face!
Queen Coffee Just Tastes Different
Take a sip of tea or coffee from your Queen Mug and start your day feeling glorious! Vibrant, colourful & unique, our drag queen mugs make every morning that little bit better.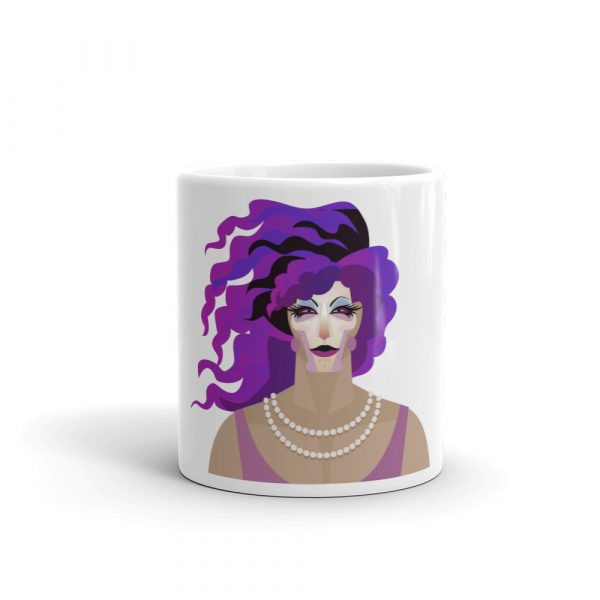 $

14.99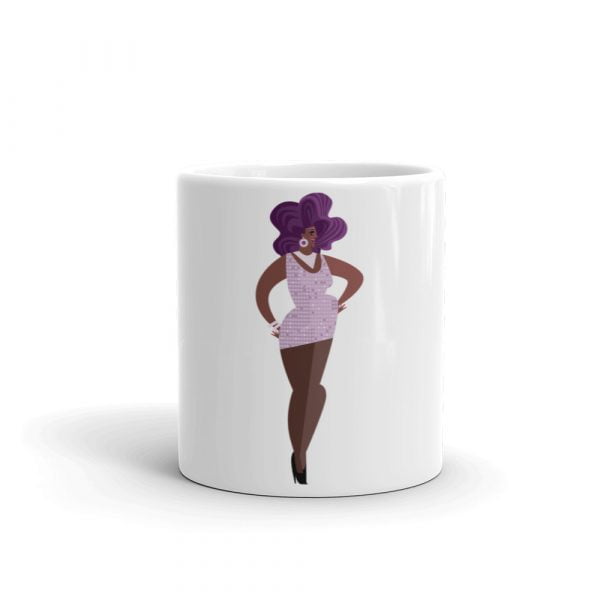 $

14.99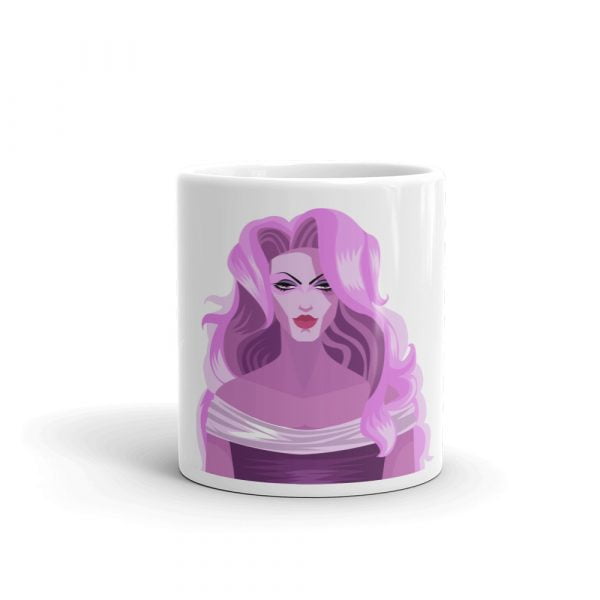 $

14.99